Home Health Care
Services Denver, CO
Mission Statement
Our mission is to provide skilled in home care services to patients in the communities of Denver. We provide hospital-quality home care that we coordinate with your doctor. At home healthcare is a convenient and economical option which transforms our patients' lives for the best possible outcome. We have found that the weak and wounded have a "special power" to touch each of us to become more human. We do this through our compassion, genuine friendship, and assistance to help each individual reach their potential and regain a sense of peace and purpose in their lives.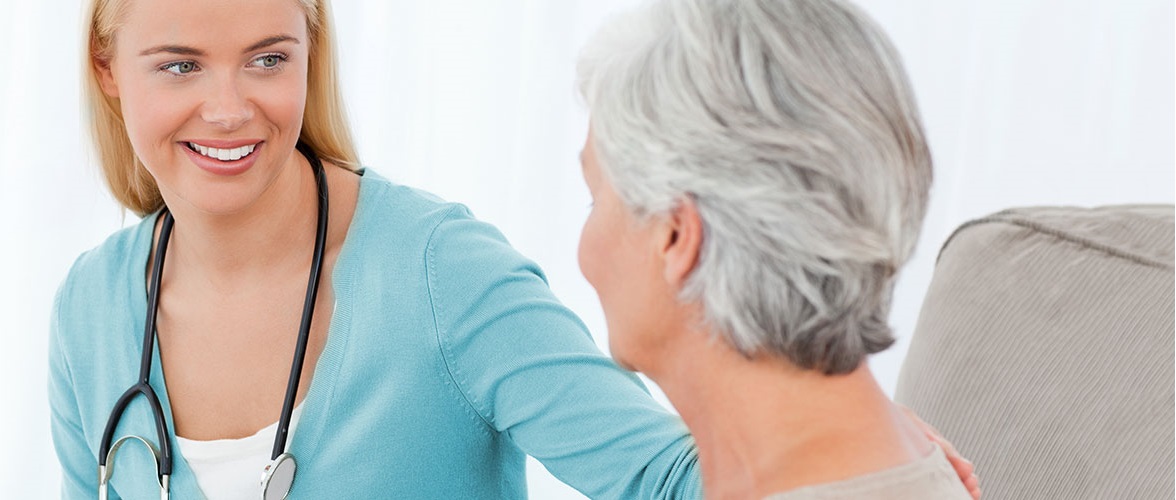 Home Care from Our Compassionate & Experienced Team 
Patients often thrive when they are in comfortable and familiar surroundings, which make the caring services of Home Health Care Professionals, Inc. so important. With our experienced medical team, we offer home nursing care, social work, and speech, occupational, and physical therapy. We will give you the best care that you can possibly receive at home.
Skilled Nursing Care at Home
Serving the Denver, Colorado area since 1980, Home Health Care Professionals, Inc. cares for individuals with medical or psychiatric issues. Our skilled home care RN services may be covered by Medicare and Medicaid. We are a nonprofit 501(C) (3) company, and serve as an extension of your medical care. Our staff carries out only the orders outlined by your personal physician.
Let Us Help with Your Healthcare Needs
If you need in home medical care, or know a loved one who does, we can help. If you are a doctor who feels a patient would benefit from our services, please reach out. Over our many years of service, we've tended to the needs of those recovering from surgery, an illness or injury, or patients dealing with chronic diseases or disabilities.
Home Health Career Opportunities
If you are looking for a rewarding career in the medical field for full or part time work, please consider sending us your resume. Our team has opportunities for medical professionals including:
RNs
Physical Therapists
Speech Therapists
Occupational Therapists
Certified Nursing Assistants
Social Workers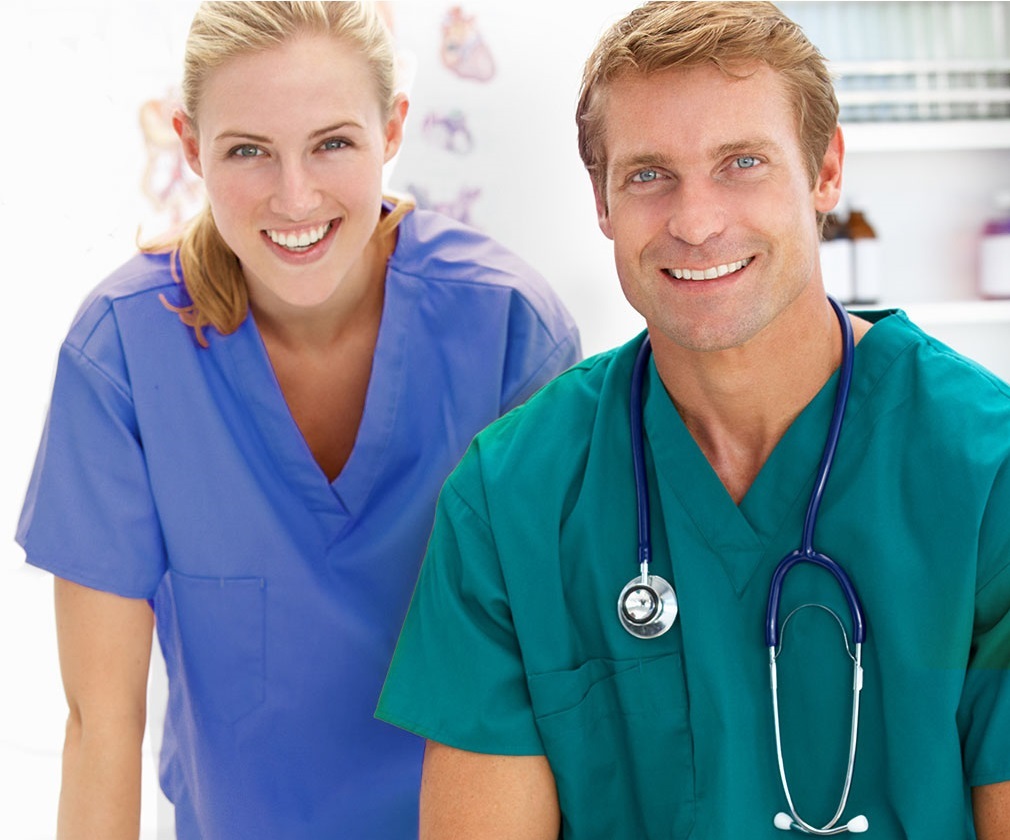 Schedule a free initial assessment.
Call (303) 777-6827
Contact Us
Thank you for your interest. Please reach out with questions or comments using the provided information.
We look forward to hearing from you!
Phone: (303) 777-6827
Email:
Office Hours:  Monday – Friday: 8:30 a.m. – 5:00 p.m.
Health Care Visiting Hours:
Everyday: 
8:30 a.m. – 5:00 p.m.
Colorado Service Areas:
Denver
Englewood
Littleton
Lakewood
Northglenn
Centennial
Cherry Hills
Aurora
On-Call 24 Hours a Day, 7 Days a Week (If You Have an Emergency – Call 911 Immediately.)